Job Club
Job Club
The Job Club is a weekly social gathering to support people seeking or just starting employment.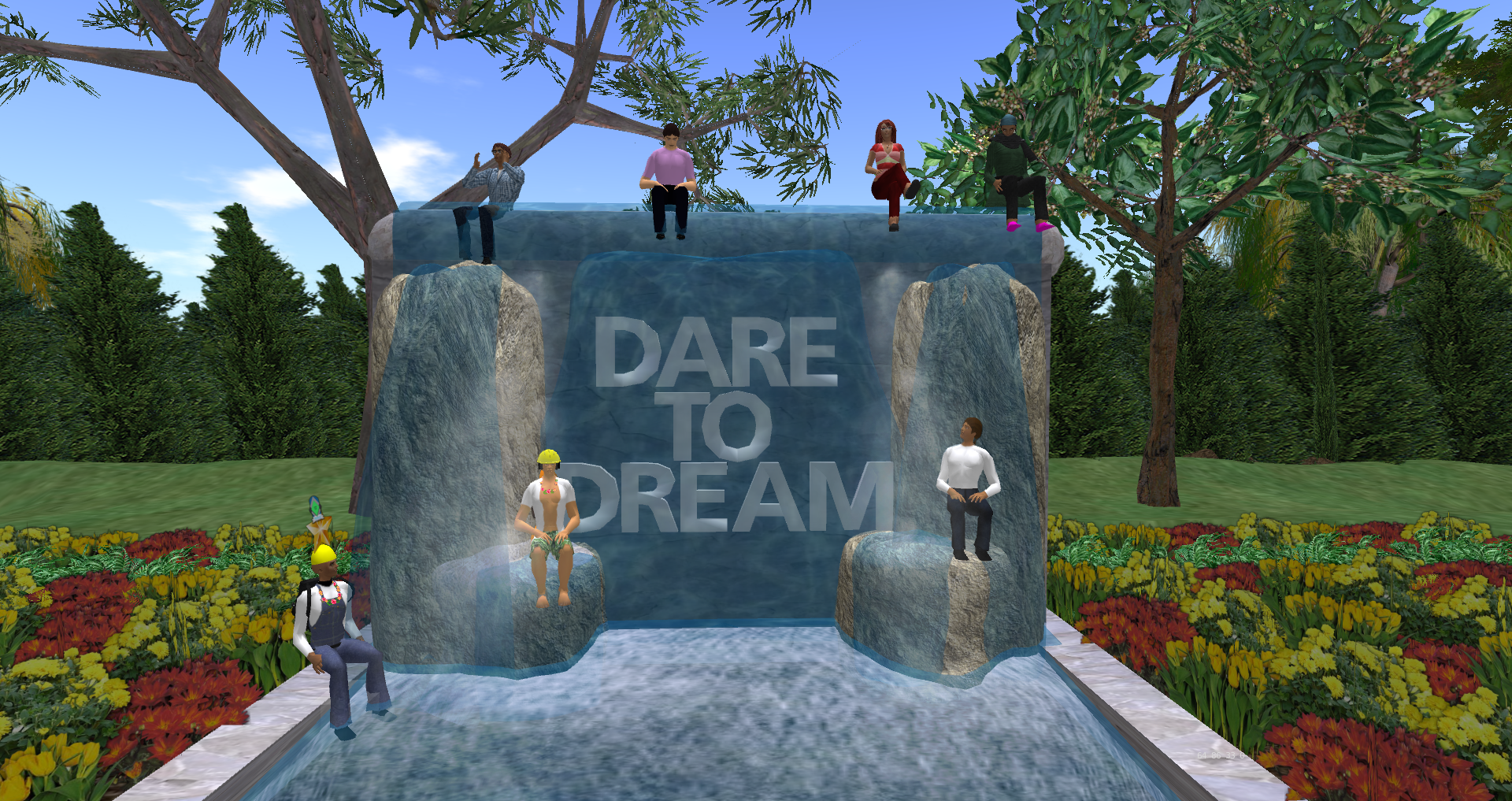 We meet once a week on Thursdays from 2:00pm to 4:00pm in our online AIM Grid environment at the virtual Shine Gallery. Here we discuss progress and exchange tips and strategies, as well as other events such as activities and presentations by guest speakers.
If you have any questions or would like to get involved (either as a participant or a guest speaker) please feel free to send an E-mail to one of the following addresses:
kitty@autus.org.uk
heather@autus.org.uk
WHAT USERS SAY:
'The level of interest, friendliness, professionalism and variety remains of a high standard.' Nov 17
'I learnt a lot from Job Club as it gives useful information.' Sept 17
'I most liked taking part in all activities such as interview practice, the snakes and ladders where we collected notecards that had job related information.' Sept 17
Schedule 2020
24th September
My Safe Space
We will be designing and decorating our individual build platforms, and discussing as a group our real-world safe spaces.
October 1st
Calm Collages

This session will focus on finding twelve calming images each, to become part of a personal collage board.

October 15th
Future Life Map
Using a similar format to our collages, we will create inspirational vision boards of our future hopes and dreams.
October 22nd
Display Preparation
This session will focus on preparing to display our creations in the Shine Gallery.
October 29th
Getting Ready
A further opportunity to prepare for the coming exhibition, with emphasis on informing visitors about ourselves and our creations.
November 5th
Exhibition
Opening the exhibition for everyone to come and see our work in the Shine Gallery!

---