Job Club
Job Club
The Job Club is a weekly social gathering to support people seeking or just starting employment.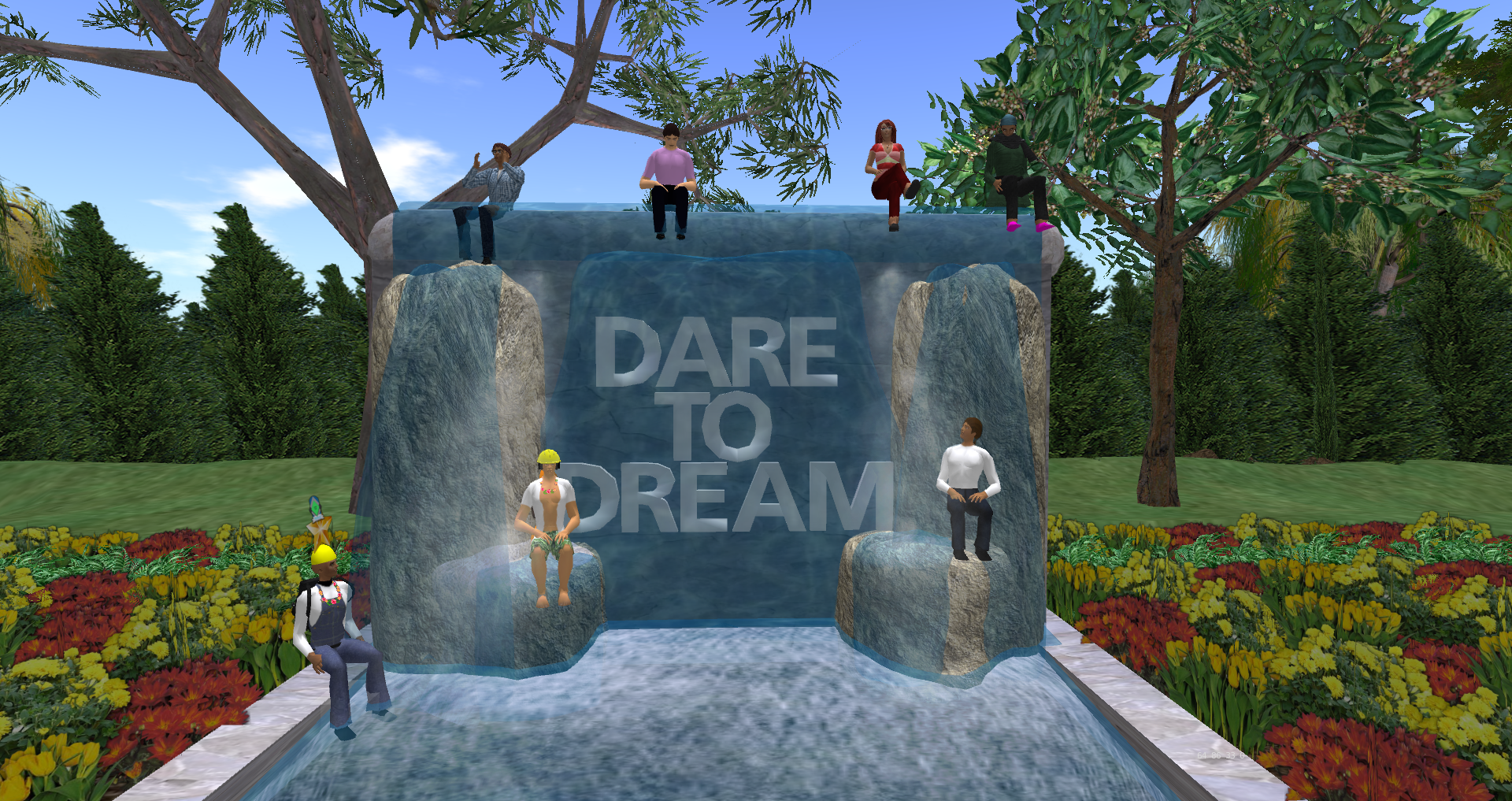 We meet once a week on Thursdays from 2:00pm to 3:30pm in our online AIM Grid environment at the virtual Shine Gallery. Here we discuss progress and exchange tips and strategies, as well as other events such as activities and presentations by guest speakers.
If you have any questions or would like to get involved (either as a participant or a guest speaker) please feel free to send an E-mail to one of the following addresses:
kitty@autus.org.uk
heather@autus.org.uk
WHAT USERS SAY:
'The level of interest, friendliness, professionalism and variety remains of a high standard.' Nov 17
'I learnt a lot from Job Club as it gives useful information.' Sept 17
'I most liked taking part in all activities such as interview practice, the snakes and ladders where we collected notecards that had job related information.' Sept 17
Schedule 2019
19th September
Welcome Back and Planning
We'll spend this session discussing what we did over our summer break, and planning the rest of the theme park project and for the coming months.
26th September
Free Build and Discussion
This session we'll be free building whilst holding discussions about scheduling and preparing for the unknown and unexpected.
3rd October
Virtual Visual Field Trip
We will be sharing the results of our research and discussing how we can implement what we've learned.
10th October
Planning and Building
We'll be reviewing and continuing our Theme Park projects, and discussing the ideas and potential changes from our last session.
17th October
Building and Discussion
We will continue our building, fine tune our planning, and discuss our grand opening!
24th October
Workshop
We will meet at the Shine Gallery to discuss updating our profiles and CVs, as well as how to add to them: Hobbies! Sports! Internships! We'll also make a start on our Halloween decor.
31st October
Halloween
We'll be having a Halloween party, and creating Halloween themed toys and gifts for our gallery!
7th November
Christmas and Grand Opening Prepartaions
We will be planning and building for both our Grand Opening in December and the Autus Christmas party.
14th November
Building
We will be continuing with building, either for our theme park projects or for the party.
21st November
Building
Even more time to work on our theme park and party projects!
28th November
Free Building and American Thanksgiving
We will be doing some free building, and talking about the things we're grateful for.
5th December
Grand Opening and Christmas Preparations
We will be having our Grand Opening, and doing some final preparations for the Christmas party.

---